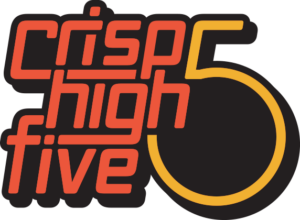 We got too busy.

Business is a-boomin'

We need a breather.

We're sorry.

We're all jammed up.
Not to brag, but we're currently booked solid.  We need to hire a few more super genius wizards before taking on new projects. If you'd like to build something beautiful together, get in touch and we'll holler back as soon as we've cleared the decks.